My Polaroid camera just appeared in my life at the right time and gave me a "kick" …the glossiness, the square, the "instantness" and the unpredictability.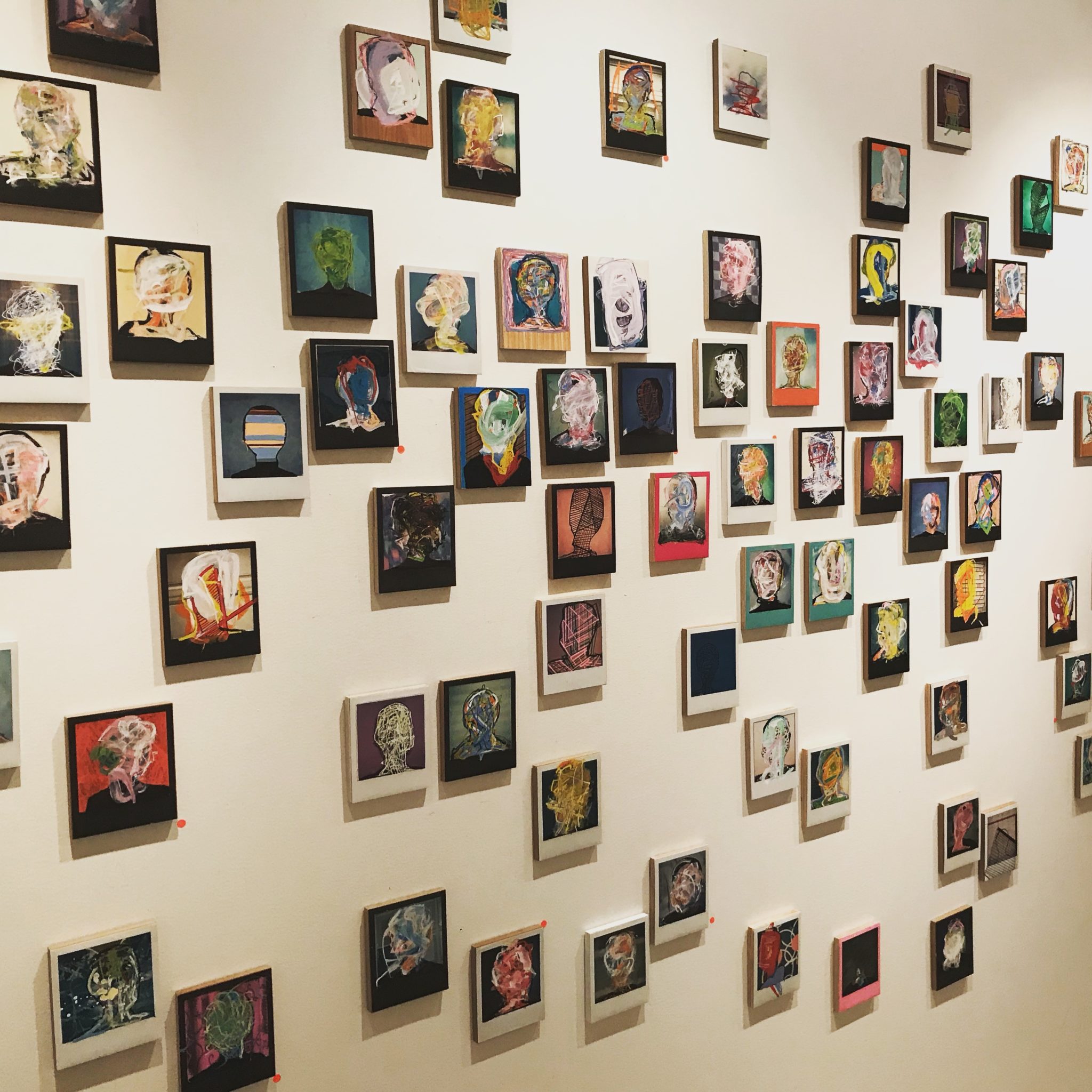 Når tittelen «Portraits of Minds» kombineres med polaroidmalerienes begrensede format åpnes muligheten for en grensesprengende opplevelse […] 
No Results Found
The page you requested could not be found. Try refining your search, or use the navigation above to locate the post.